Lyons Tool & Engineering, Inc.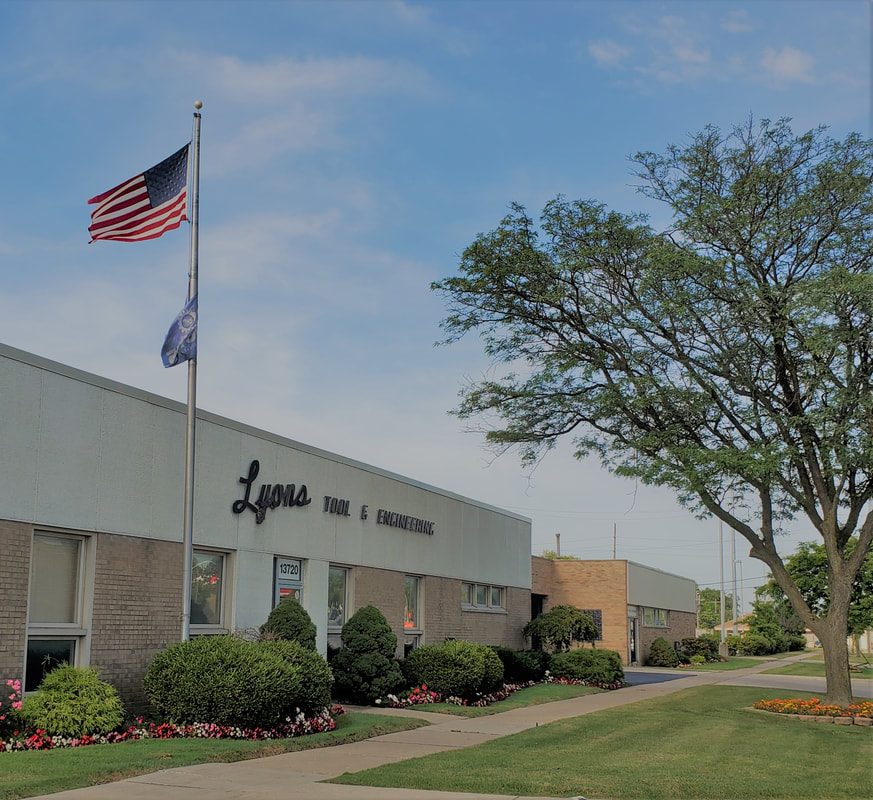 ​QUALITY, Stability AND performance WITH A HISTORY OF INNOVATION

13720 E. Nine Mile Rd.
Warren, MI 48089
586-776-6302
Registered ISO 9001




---


​Lyons Tool and Engineering, Inc. (LTE) is a design and manufacturing facility of special tools, gauges, fixtures, components and prototypes for multiple industries using traditional and CNC machining.
We
take pride in ensuring that our clients' requirements are fulfilled with regards to providing quality products, on-time delivery, and consistently achieving customer satisfaction.
It is important for us to be innovative in our designs and manufacturing because we serve a variety of industries. This allows our high-quality and expert problem-solving skills to be showcased.
LTE strives for excellence and stability to ensure that our customers are getting designs and products that fulfill their requirements and perspectives.